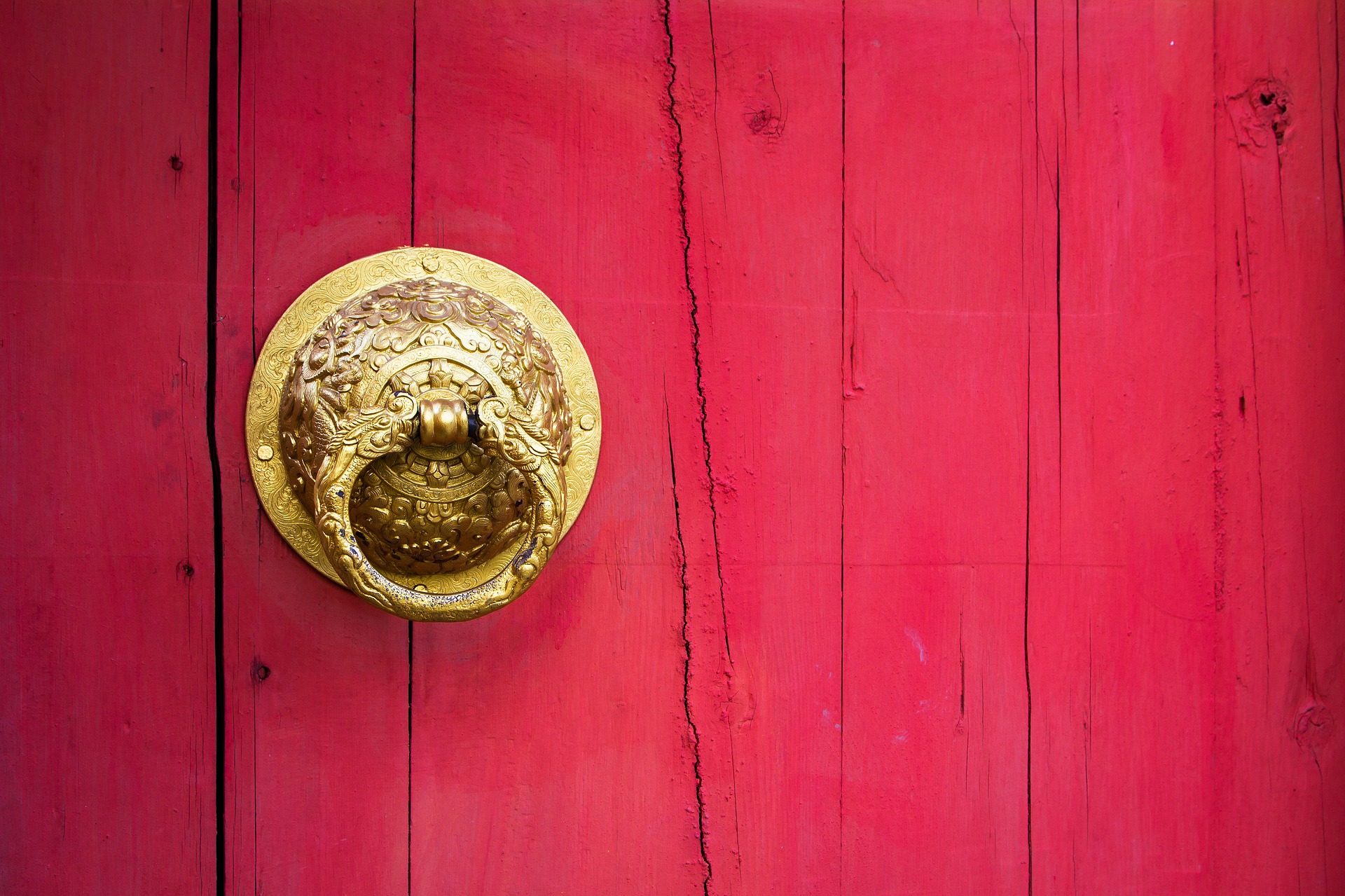 Extension of Chinese and UK Education Partnerships
Theresa May's announcement at the end of January of extended Education partnerships between the UK and Chinese Education Sector's coincides with the outstanding Sino-British collaboration agreements put in place by the PAM team over the past 12 months. You can read more about this ambitious approach to UK and China Education on the Goverments Website
At PAM we understand what it takes to turn 'handshakes' and MoU's that decorate the walls of International departments into commercial revenue streams that benefit all connected organisations.
In the last 12 months we have worked on programmes involving UK and Chinese partners in the following areas:
Chinese Culinary Arts – The project between the Tianjin School of Commerce and the Chichester College Group will see the first cohort of full-time students and apprentices sign up for the Level 3 course in September 2018.
A Level Campus – PAM has established an innovative foundation year followed by a 2 year A level programme with the Affiliated School of the Xiamen Institute of Technology – opening in September 2018.
Other initiatives currently nearing completion include:
A Vocational football programme in Tianjin
A collaborative partnership for High Speed Rail
A Creative Arts and Design initiative
Entrepreneurs Blended Learning programmes
Social and life skills blended learning qualifications
For further details e-mail russell@pameducation.com